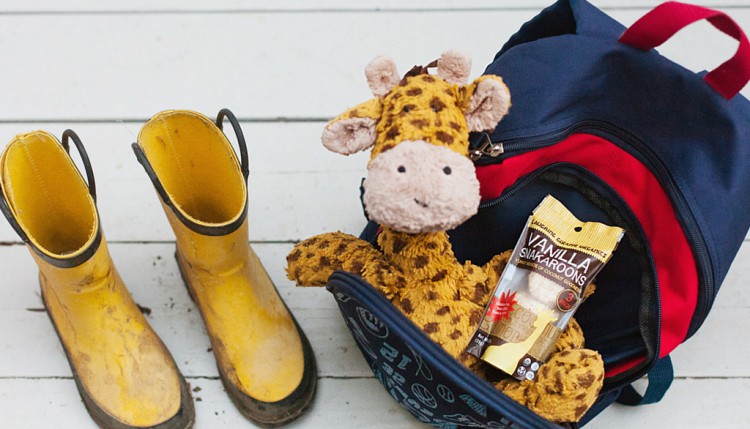 Experiential Event Marketing: Creating Lasting Impressions
If social media can get people talking about your brand, experiential event marketing gets them hands on. Interactive marketing is not a new concept but when you add social media and new technologies, it takes on a whole new meaning. Experiential marketing lets prospects sample your brand in a way that wasn't even possible just a few years ago.
The idea behind experiential marketing is to create closer connections between your brand and consumers by engaging them in memorable experiences. The experience can be funny, startling, educational, emotional or anything else that elicits a positive response from people. The goal is to have them remember you for something that is more effective than just seeing your brand in an ad or in social media for example.
Brands find many ways to take their products and services to the street today to reach potential consumers. Brand ambassadors and street teams often work special events or pop-up stores to promote everything from soft drinks to athletic shoes. It's not even surprising anymore to see hot dog or soda can shaped vehicles driving around. Probably no one could have predicted the temporary dental stations set up by a toothpaste company in strip mall parking lots to provide expert teeth care advice. And who can forget when 7-Eleven turned some of its stores into KWIK-E-MARTS for a major Simpsons movie promotion.
Brands use any number of marketing strategies to form an emotional bond with consumers, but ultimately, the best strategies depend on the target demographics and what emotion the brand wants to elicit.
Experiential Event Marketing with Laughing Giraffe Organics
Madplum Creative teamed up with Laughing Giraffe Organics to build out a tradeshow booth for the largest Natural Products Expo in America. We worked with our local Farmyard Darlings to build a display for product sampling out of reclaimed Sonoma County barn wood. With fun colors, fresh ingredients, and personality through photography, we brought life to the brand and emphasized their mission to "Eat Well, Be Well, Live Better".
When attending an event or creating a pop-up one of the most important things to remember as you dive into experiential marketing is, what matters to your brand? In the example of Laughing Giraffe Organics, we knew that fresh, fun, and all-natural were the themes we needed to focus on. Through the use of those points we were able to tell more of an engaging story of who Laughing Giraffe Organics is and what they stand for, not just what they sell. Just like making friends in real life, a brand's experiential event marketing position should make lifestyle connections for their consumers to find relatable and something they are proud to agree with and be a part of.
---
Posted In: Blog, Experience Marketing, The Power of Thoughtfulness