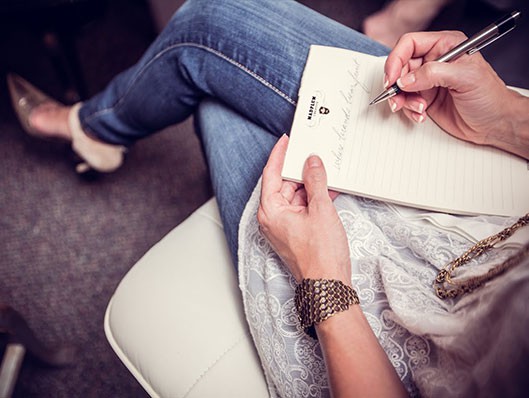 We're Hiring! Digital Content Developer & Community Manager
Madplum Creative is a digital agency based outside San Francisco.
We are a collective of artists, designers, dreamers, and problem solvers dedicated to creating inspiring encounters between people and the world around them. We view consumption as an opportunity to give, and receive, thoughtfully. Through artisanal design, passionate storytelling, and a dedication to re-inventing the process, we use our craft to amplify the products, ideas and companies we believe carry the power to improve the human experience.
Our growing team is looking for a part-time social / digital content developer and community manager. Responsibilities include the strategic development of content that will organically grow our following and digital engagement levels through written content, outreach, and community management.
We're looking to hire a strategic leader with 5+ years of agency (or similar) experience who will focus on using social and digital content to help us reach sustainable investors, makers, and companies interested in bringing meaningful products and experiences to the world.
RESPONSIBILITIES
Manage the strategic, creative, and executional aspects of social and digital content, including:
CONTENT DEVELOPMENT
Develop all visual and written content across our social and digital platforms (including Twitter, Facebook, Instagram and the MPC website and blog)
CREATIVE
Lead MPC creative team to develop creative, shareable infographics and other visual assets to accompany our social and digital content
STRATEGIC DEVELOPMENT
Ideate and execute outreach strategies to grow social following
Manage social media advertising spend
Manage organic community growth
Create digital campaigns around events and conferences
Provide monthly analytics reports and content recommendations based off of ongoing performance
Execute outreach to bloggers and platforms to feature unique content around MPC's team and offerings
QUALIFICATIONS
5+ years of experience at a social media or creative agency
Self starting strategic leader
Ability to craft content from the perspective of future growth and strategic partnerships
Experience setting up and executing social media advertising
Ability to comfortably manage a team of freelancers and creatives
Experience sustainable and ethical markets a plus
Prefer applicants in the Bay Area, but open to remote applicants as well
HOURS AND COMPENSATION
Est. 72 hours / month, salary ranging from $2,500-$3,500 / month.
APPLICANTS
Please send a resume and at least three work samples or a portfolio to denise@madplumcreative.com.
---
Posted In: Blog